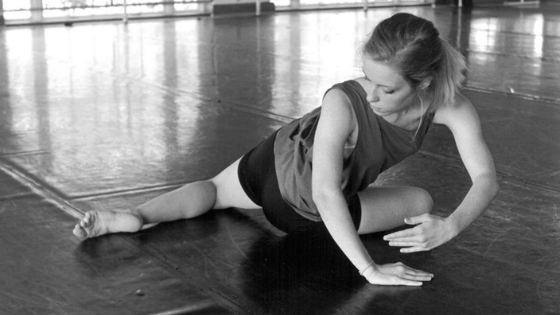 This challenge started on June 1, so we are no longer taking email sign-ups. Don't worry, though! You can still follow Dance Insight on Instagram and see the daily challenge in our story.
30-Day Stretching Challenge to Improve Your Flexibility
This post may contain affiliate links. If you click on one of these links and make a purchase, we may earn a small commission at no additional cost to you. All affiliate links are marked with an asterisk.
Sign up to receive daily emails for 30 days (we won't spam you after that) with everything you need to complete the challenge:
Learn one new stretch and one new strengthening exercise every day
Focus on getting higher extensions and improving turnout, plus bonus stretches for feet, arms, and back
Options for beginner, intermediate, and advanced, with or without equpiment
Motivational quotes to keep you going
Tips and insights on how to stretch safely and effectively
Opportunities to be featured on Dance Insight's Instagram!
Photo by Kelsea Hower Photography